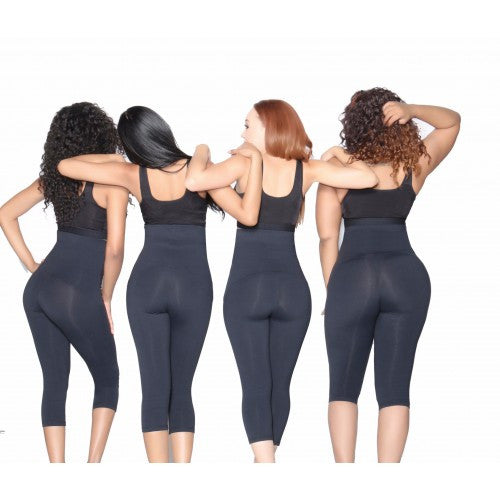 Introducing The Cinch Leggings: How many times have you wished your leggings had a shaping effect? We all want to get up and go without worrying about the bulge! Slim Girl Shapewear has provided a solid solution. Containing BIOCRYSTALS these leggings are strong, effective and, get this, will help train your muscles and get rid of Celulite! Not only can you wear this on the go, these leggings will also help you burn fat. 
High waist - Shaping Leggings

Smooth Front - Undetectable Under clothing

Highly Addictive Leggings - Very comfortable.