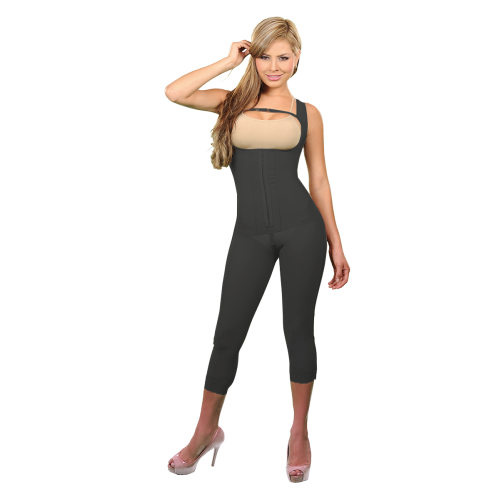 This is a variation of our classic long leg, with Lycra buttock covers to enhance your natural beauty and give you extra comfort.
Ideal when worn with jeans and tight pants.

Ideal for everyday use.

Post delivery.

Post surgical.

Controls the abdomen.

Sculpt the waistline.

Posture improvement.

Two adjustable snaps.

Crotchless for restroom convenience.