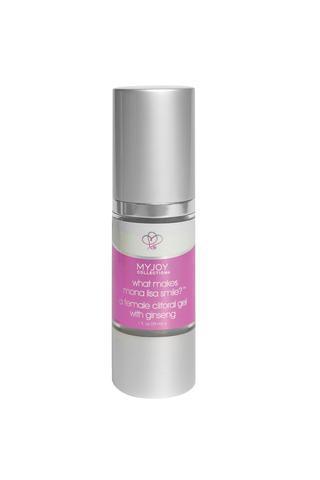 A female clitoral gel with ginseng.
Formula is infused with natural ingredients and it is fast acting. It is created to increase blood floe to the sexual organs and senses. Soothing and Lubricating effects will delight anyone.
While most woman feel the effect immediately, it may take more than one application, just reapply for full enjoyment.
Apply sparingly. Massage gently in circular motion directly onto clitoris.