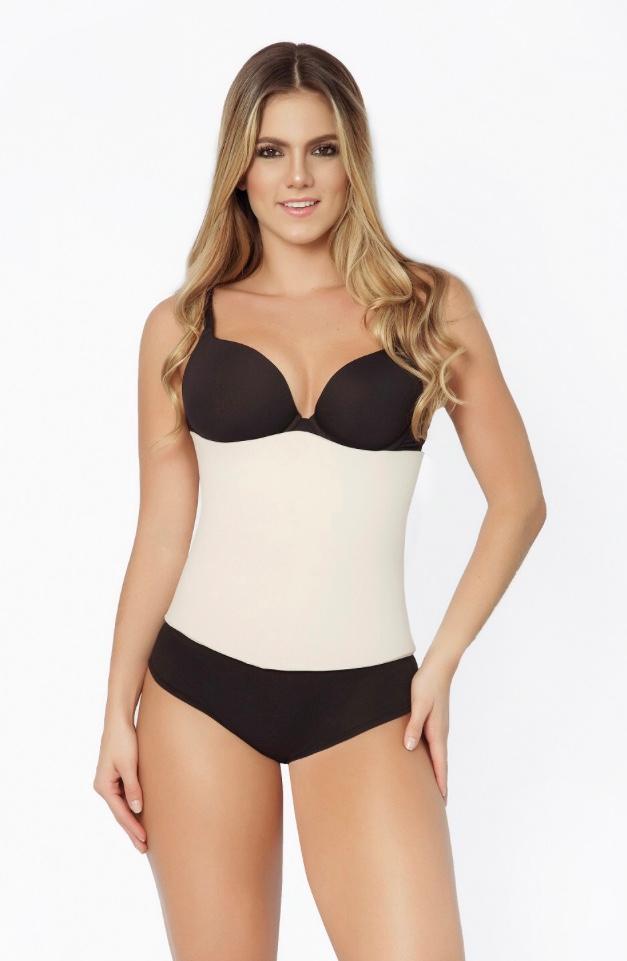 Protege la piel y da confort después de cirugía.
Protects the skin and helps in post surgical recovery.
Ayuda a definir la Cintura
Helps in contouring the waist 
COMFORTABLE, BUT DURABLE LIPO-TUMMY FOAM

FLEXIBLE FOAM WRAP WITH FOAM PADDING ON BOTH SIDES

COVERED IN 100% ORGANIC COTTON

COMPLEMENTS GARMENT USE
SMALL WAIST SIZE: 27.5"-34"
MEDIUM WAIST SIZE: 30.5"-37"
LARGE WAIST SIZE: 38"-44"
See photos for size reference