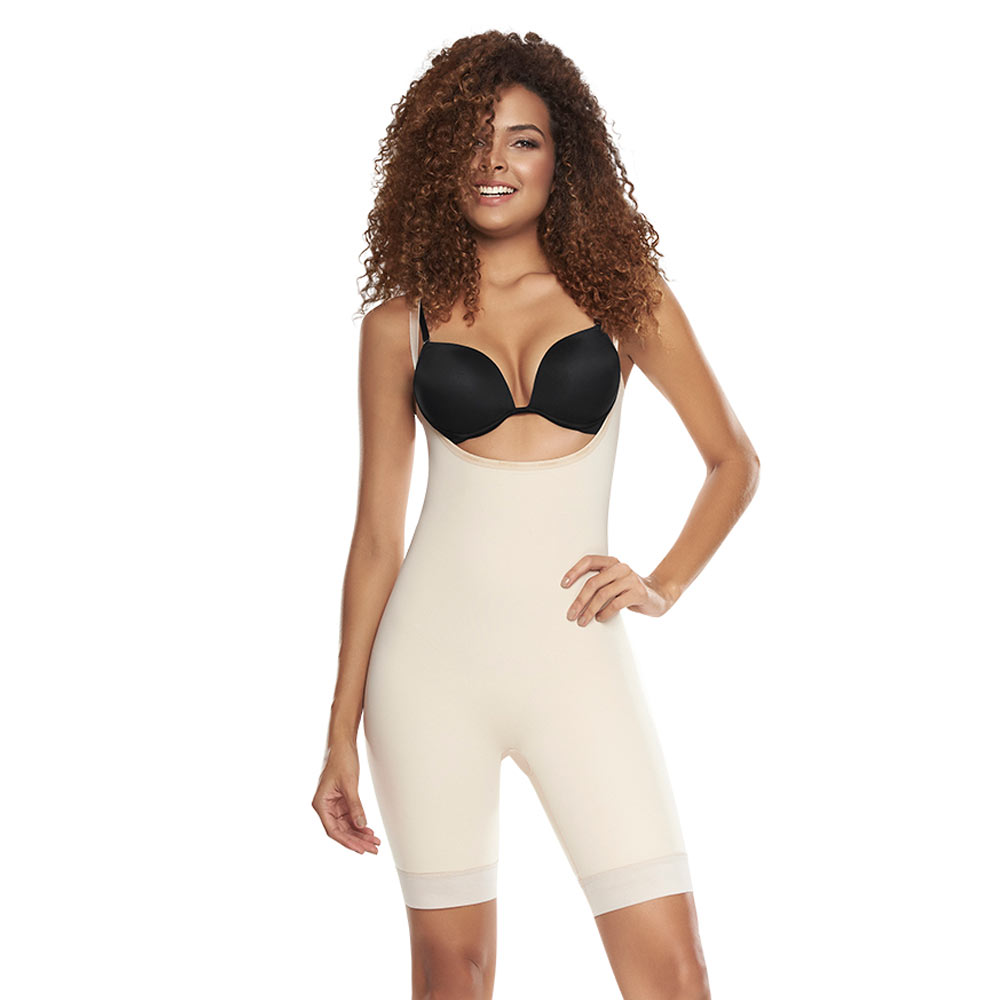 Benefits 
-Wear our products after surgery or post-partum to protect and tighten your skin quicker.
-Smooth Reinvented  Bi-directional fabric inner layer fabric , providing high resistance and durability  technology with our unique inner layer fabric, lightweight and breathable to keep you fresh and cool .
- Magical Seams serve to Enhance your curves, especially in the rear - making it look rounder not flatter.