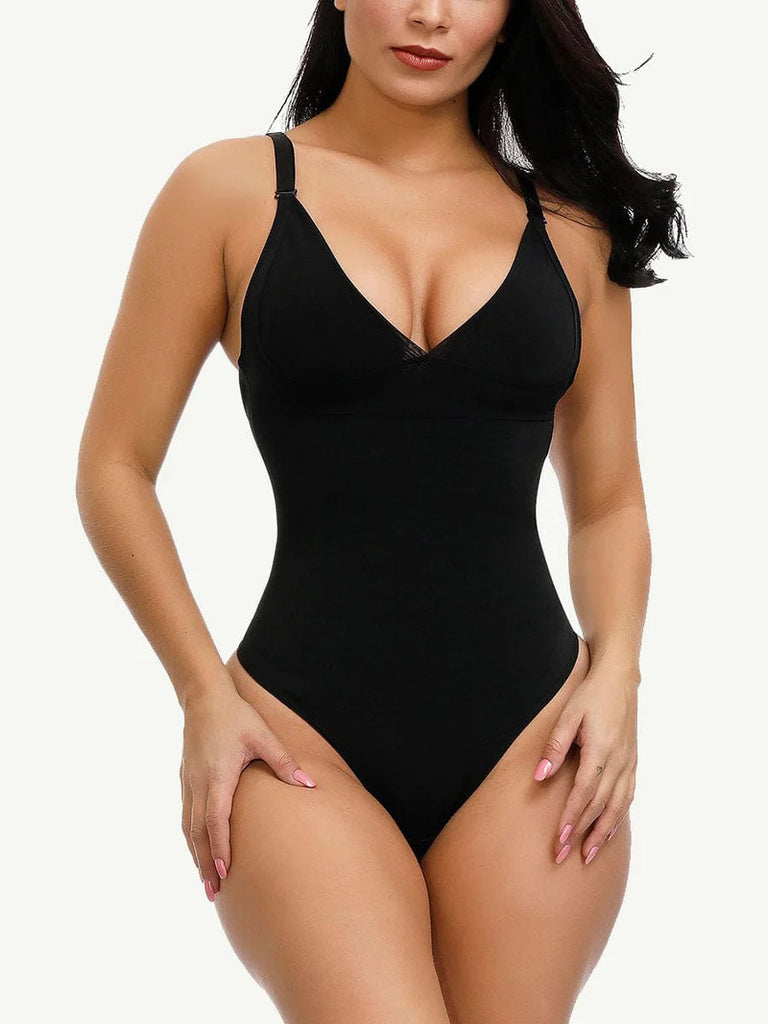 Why you will 

❤

 it
Is the comfortable choice of figure-contouring shapewear that's ideal for everyday use, and perfect for social events, where a stunning first impression is key!
Details:

1. The shoulder strap can be adjusted;
2. The high elastic mesh in the bust is suitable for different bust types;
3. The hooks of the crotch design are convenient for going to the toilet.
Benefits
Key Feature




Flattens Abdomen
Enhance Gluteus
Enhance Breast
Low Back




Invisible to the naked eye
Comfortable control fit