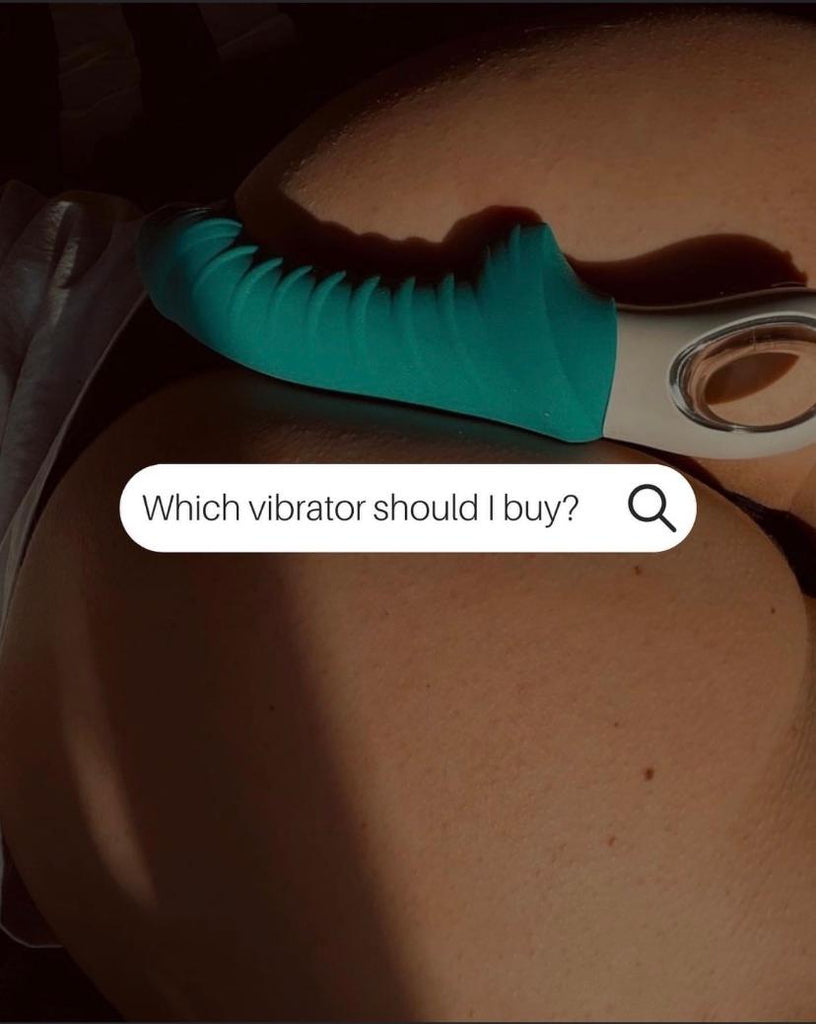 From magic wands to enchanting eggs and everything in between, we've curated a list of the best sex toys for women that we'd consider absolute essentials for reaching the highest of heights in female pleasure.
Whether you're looking for your first vibrator or are looking for something
new to put in your toy box, we understand that the huge range and variety of vibes on offer can be a tad overwhelming when you're not sure
what you're looking for. If you're not sure what you want, then take a
moment to consider the following
Romance Boutique Secrets  invites you to take a closer look at the most important relationship you have - your relationship with yourself.
Yes, we're talking about the tantalising world of self-pleasure or solo play as it's otherwise known. Regardless of whether you're having regular eyes-rolling-to-the-back-of-you-head sex with your significant other, there's nothing to say you shouldn't be exploring your erogenous zones all by yourself.
In fact, we have it on good authority that not only is masturbation an essential component of having a fulfilled sex life but, according to doctors, touching yourself intimately can have a positive impact on both your mental and physical health. Sounds like it's time to get shopping then, right?
Every adult toy brings something different to the table. So we hope you have an insatiable appetite. In fact, if sexual pleasure was a cake - you might have one delicious slice of discretion, one sweet slice of sublime clitoral stimulation and a tempting wedge of toe-curling texture with sprinkles on top. Find out what makes up your perfect cake with the help of this article.
Then have and eat it!
With hundreds of sex toys to chose here at Romance Boutique Secrets  there couldn't be a better time to explore your desires.