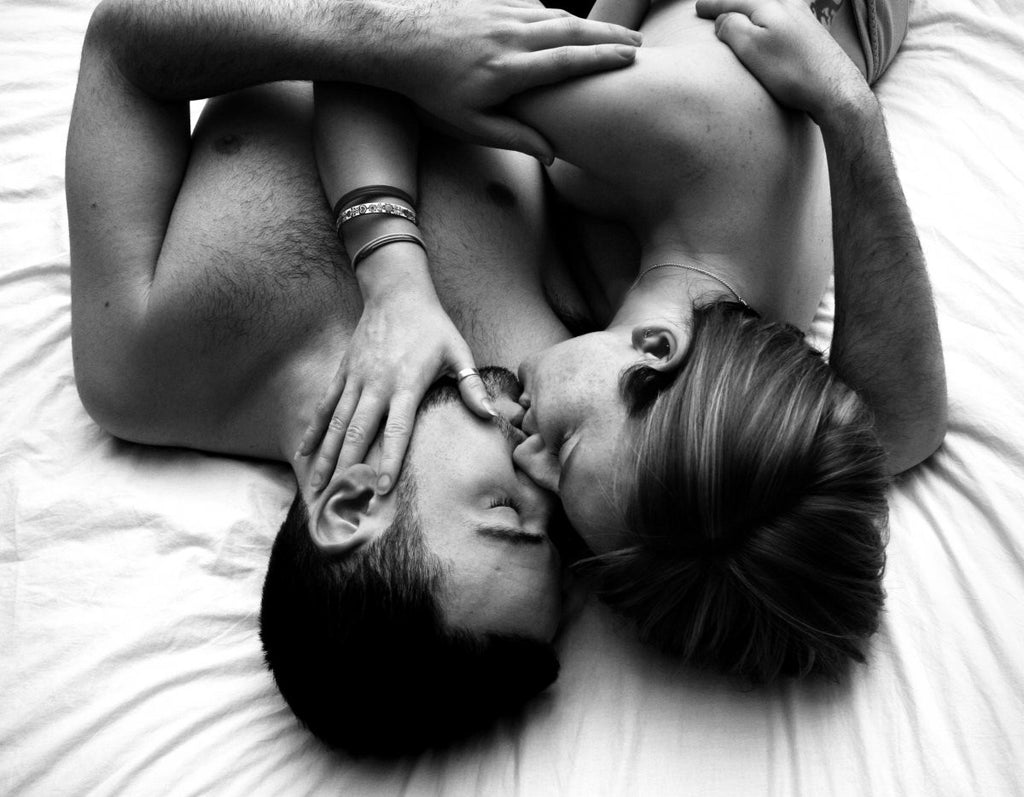 It's the first day of winter, and all we can think about is how to stay warm. We've got some tips for you to try when the temperature is dropping and you're trying to heat things up!
Warming lube. Wicket Ultra Heat ULTRA Heat is a unique blend of natural extracts and the highest quality silicone to create the ultimate in stimulating sensation. Waves of warmth excite pleasure zones while naturally enhancing lubrication. This high performance, sleek formula is never heavy, greasy, or tacky. Amazingly arousing & satisfying.

HOT toys! Yes we have plenty of those. But right now we mean this literally. Check out Evolved's Summer Lovin' vibe. With Thermal Regulation Technology, the Summer Lovin' heats up fast to body temperature to give you an even more 'true' experience!

Hot oil massage. Not only is Shunga's Intimate Kisses Warming Oil breath-activated, it's also edible. You're welcome.